The Matrix is a 1999 science fiction action film
The virtual reality world simulated by the Matrix resembles that of a real matrix. We have specialty rooms that you can come to and play on our virtual reality rooms. Put on te equipment and take off to another world.
This technique has worked great we offer monthly passes to people so you can come back all the time.
We love this reality room you can also trade cards or shop in our shops we have alot of tools we sell so you can bring the fun hom.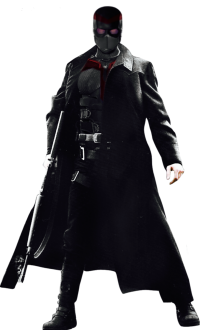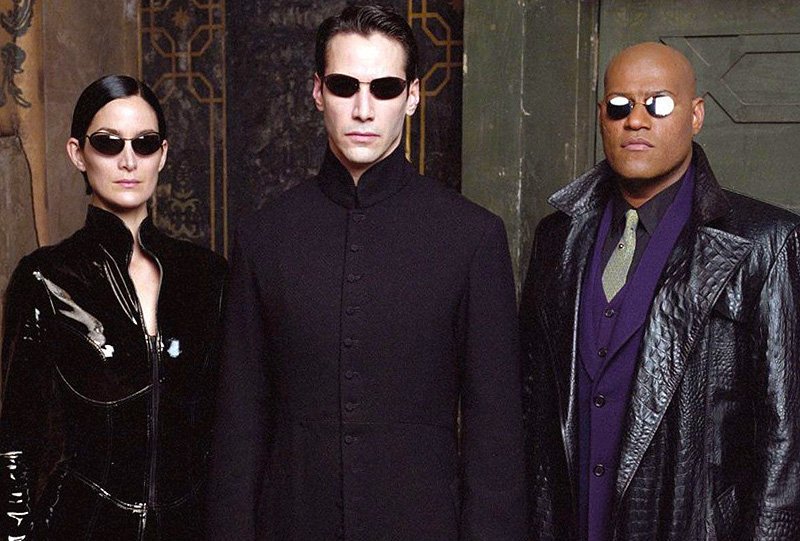 We sell alot of products that you can take home and turn your own room into a matrix reality.
We would love to hear about what you would like to see in our rooms.
We love what we do.
We look forward to seeing you.